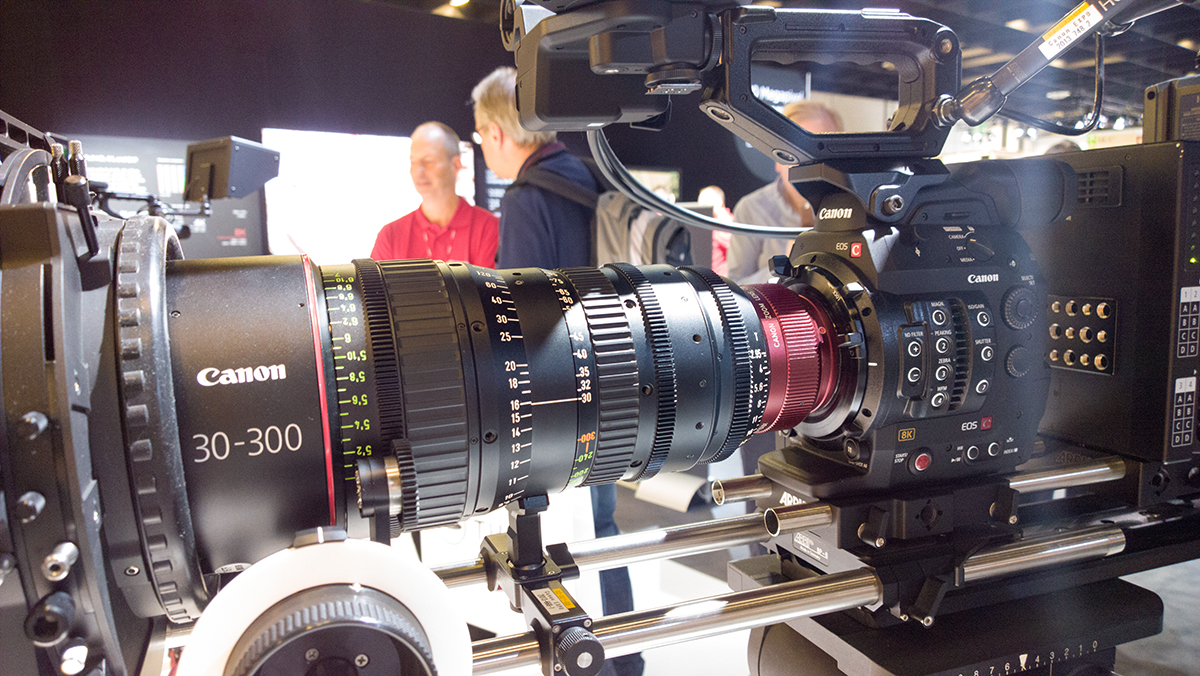 The Canon 8K Cinema EOS prototype.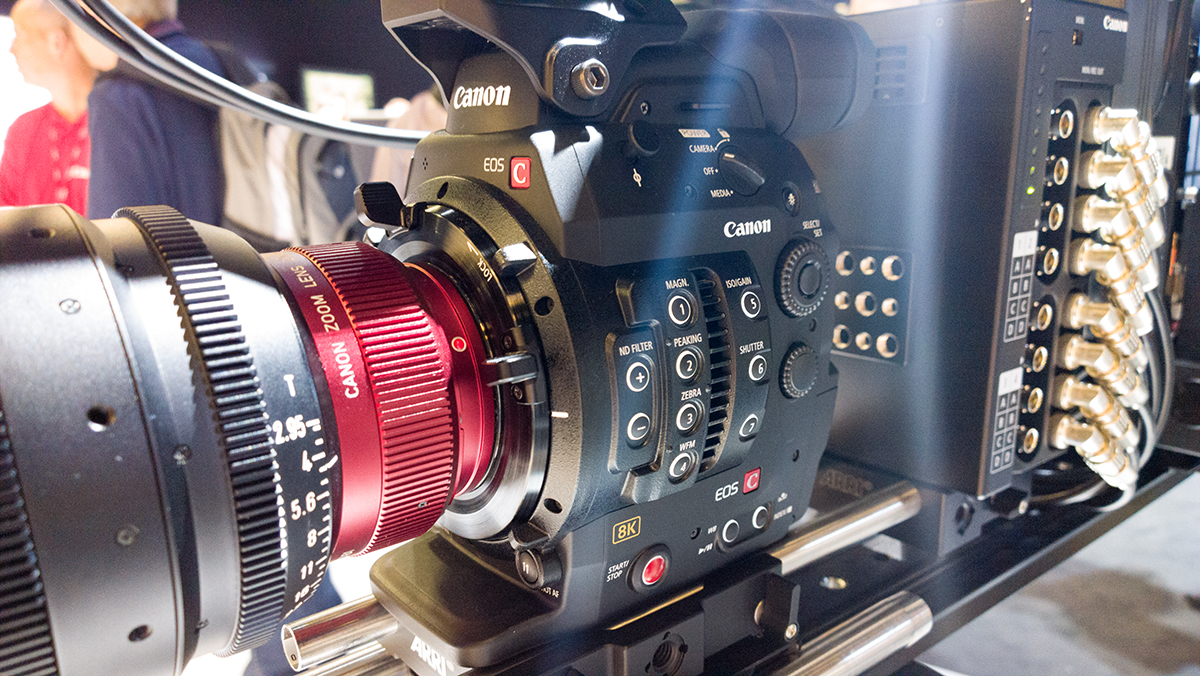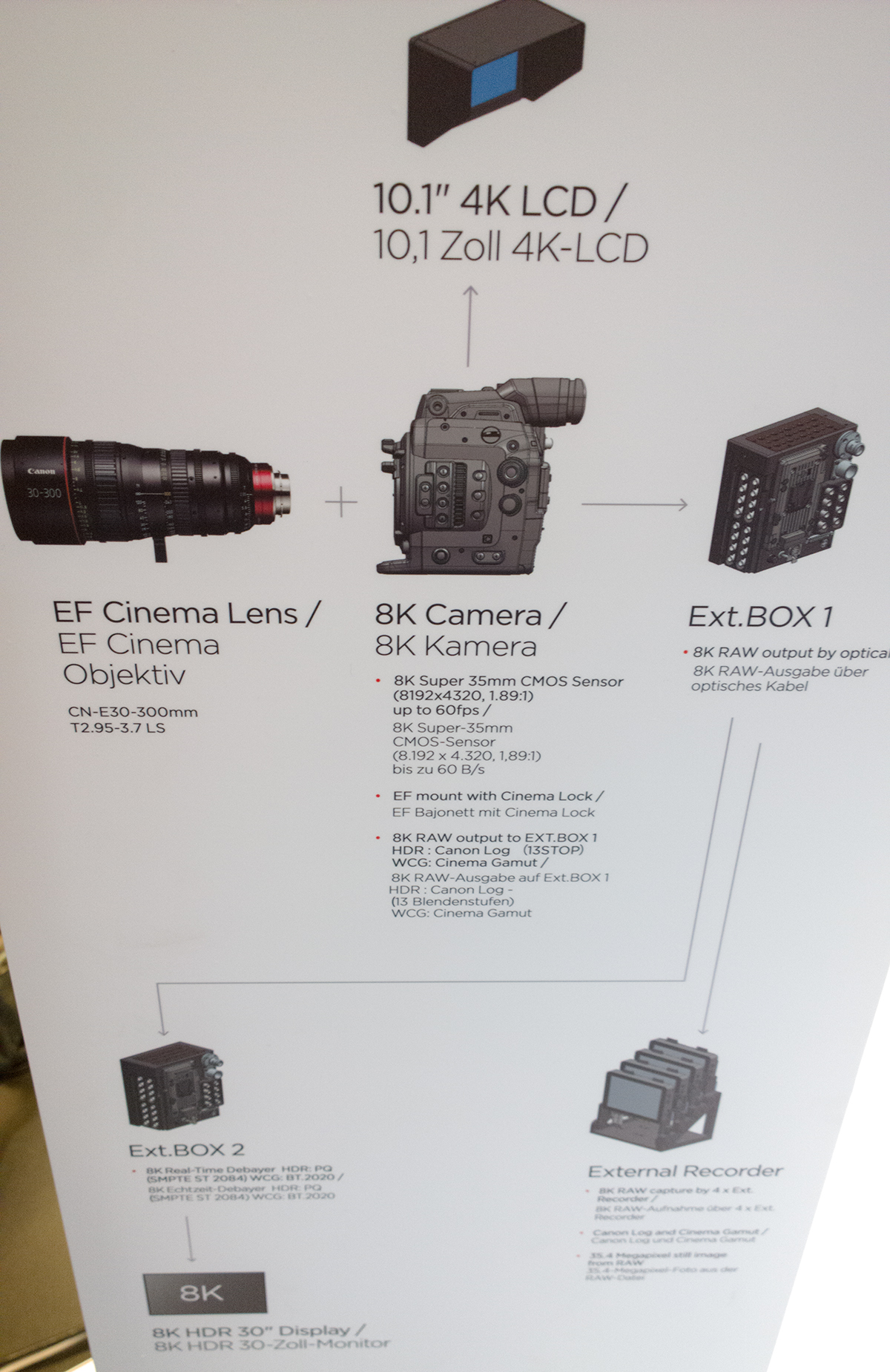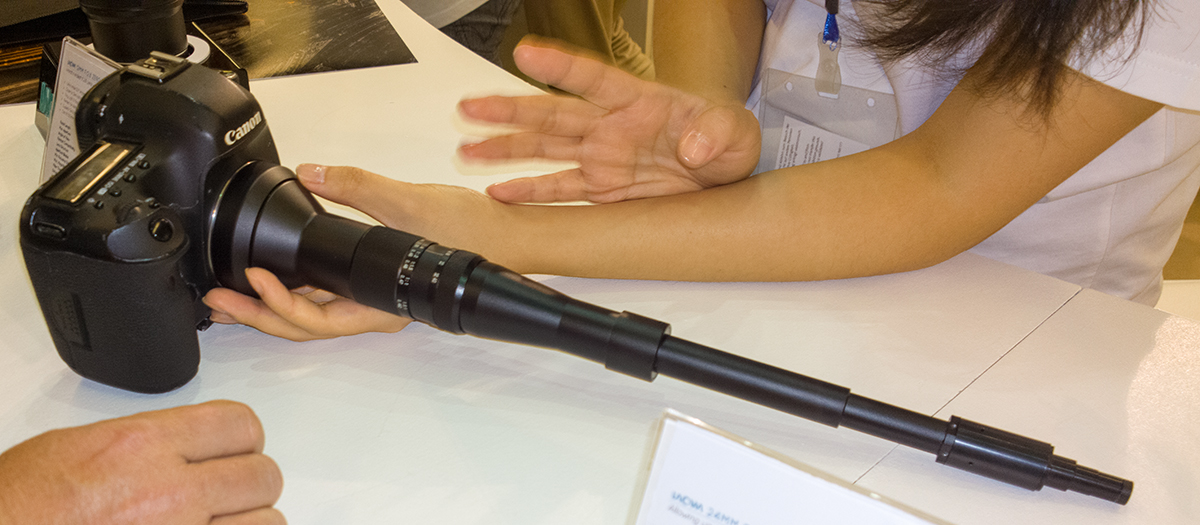 Laowa's 24mm F14 Relay 2x Macro prototype.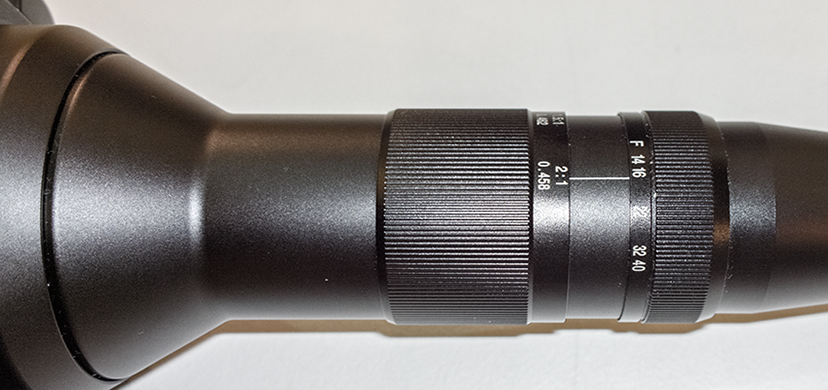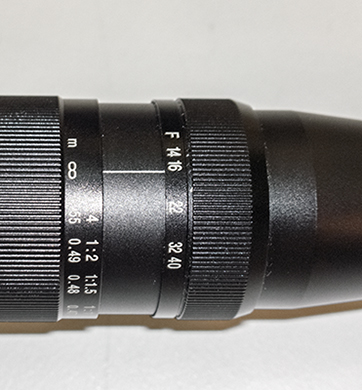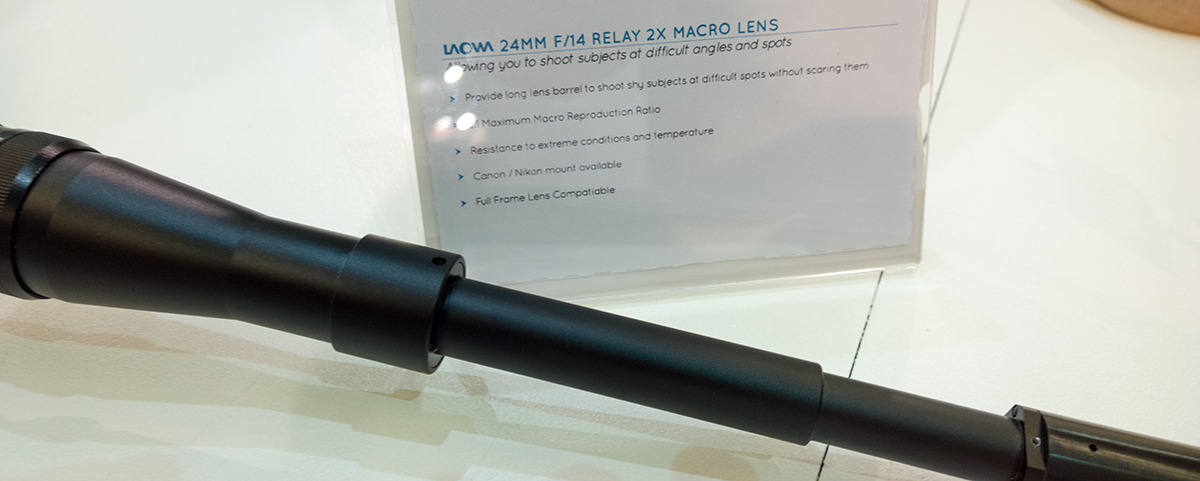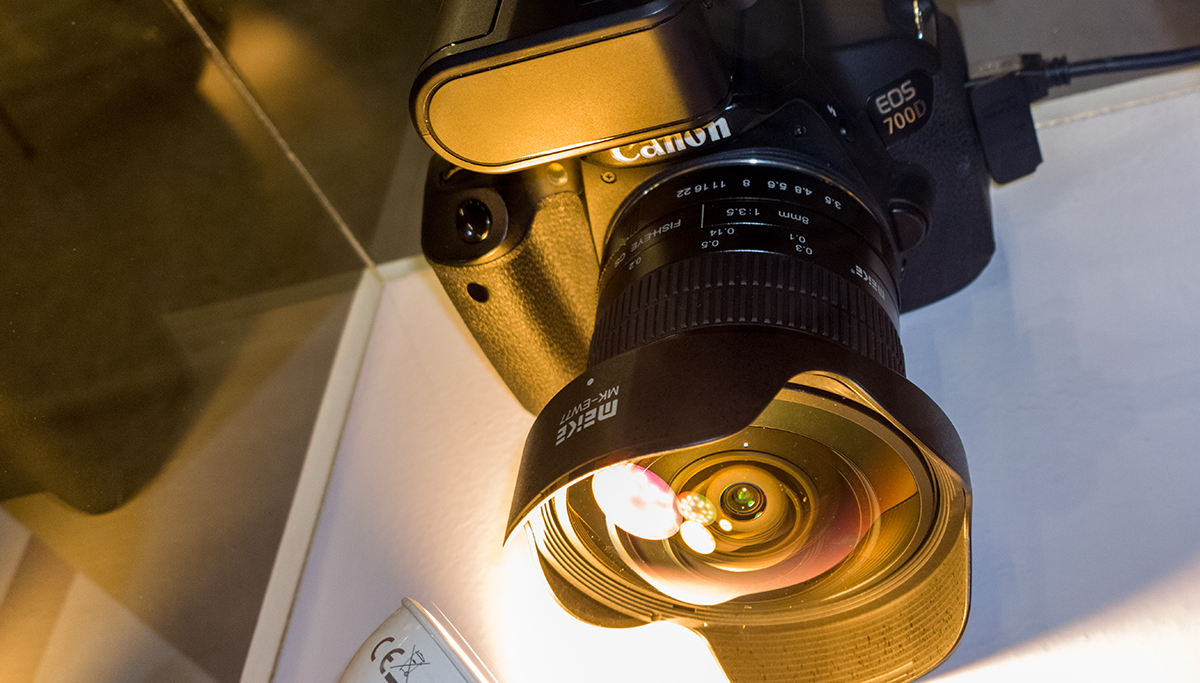 A lonely Meike 8mm F3.5 Fisheye CS.
Samyang's new Premium lenses ...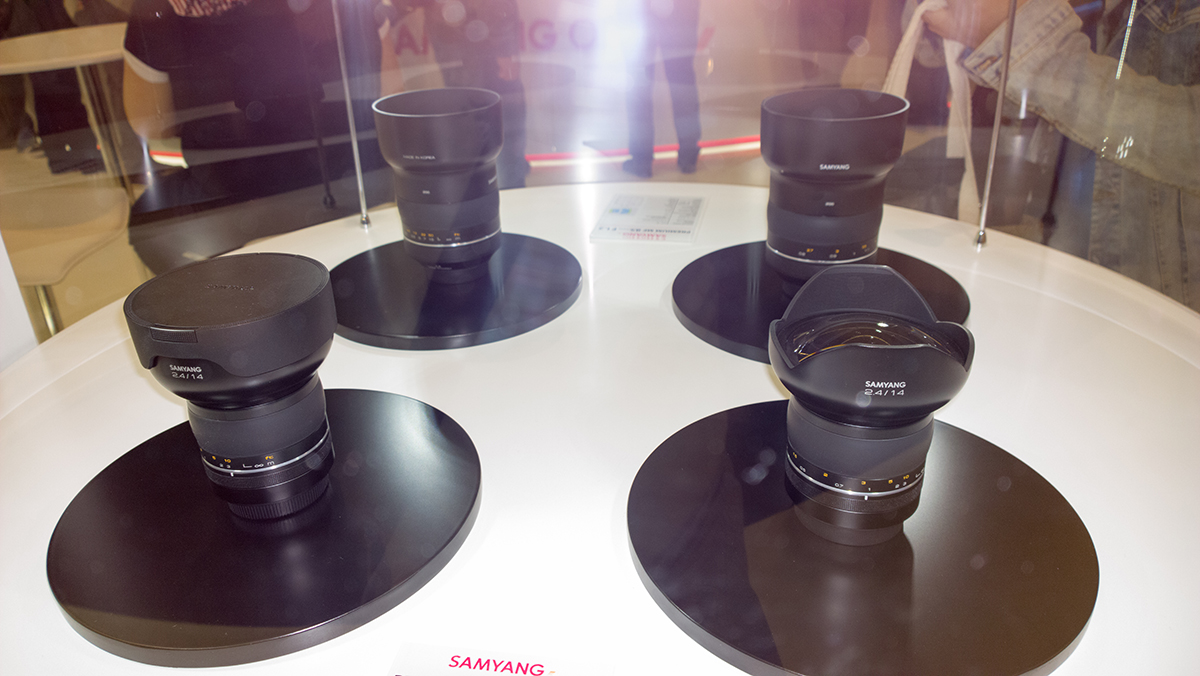 ... and ...

... current lineup of Xeen cinema lenses.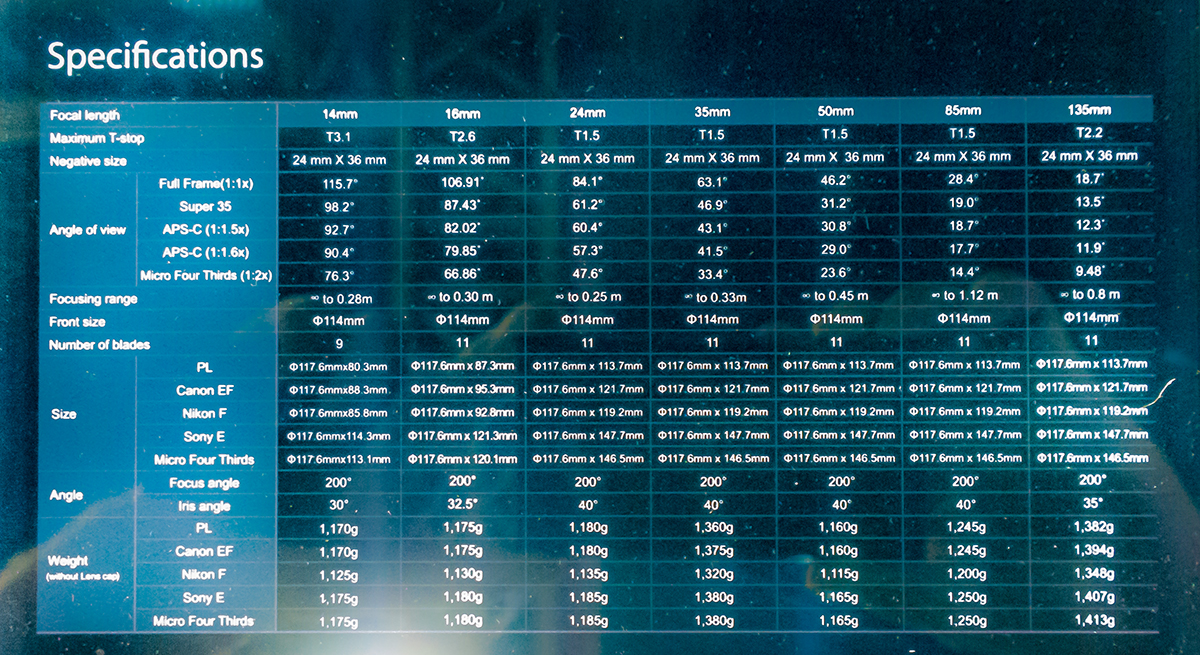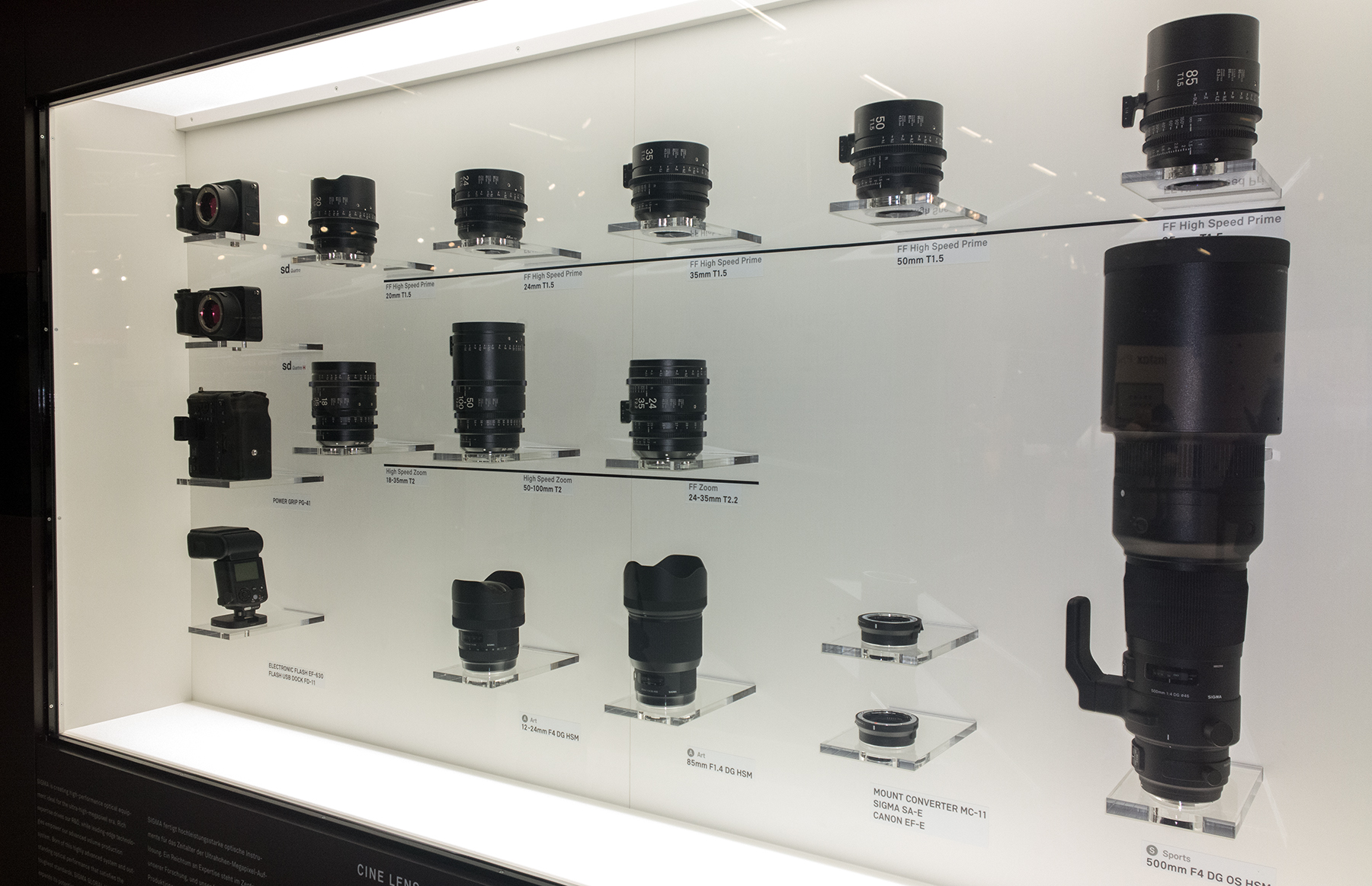 Sigma's stuff, including their new cinema lens lineup and the 3 new Art series lenses.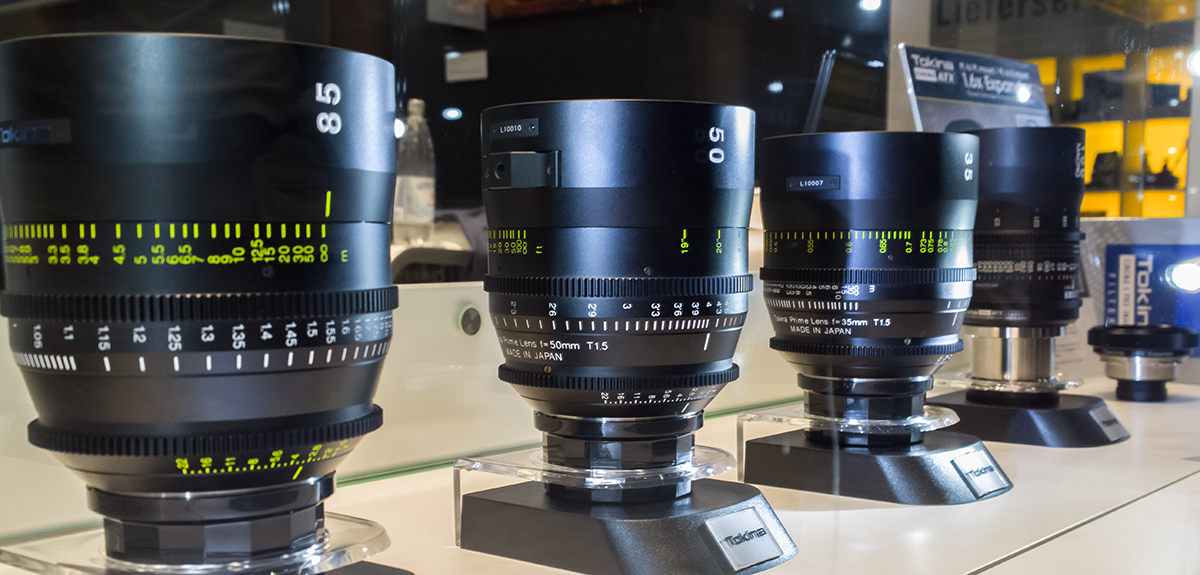 Tokina Cinema ATX primes - 35mm, 50mm and 85mm T1.5 - and the 16-28 II in the background.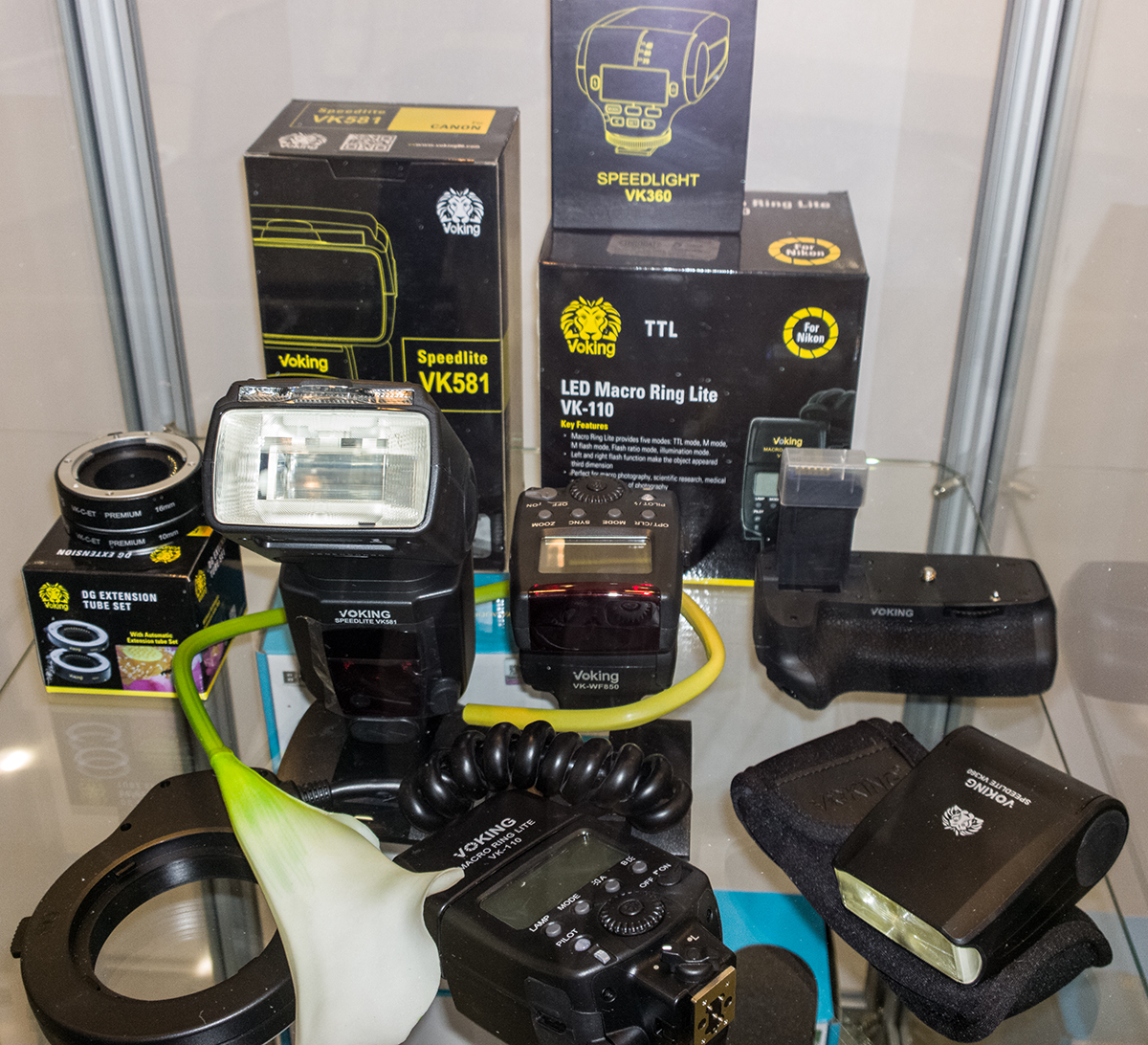 Voking Speedlites VK360 and VK581, Marcro Ring Lite VK-110 and Wireless Flash Trigger VK-WF850.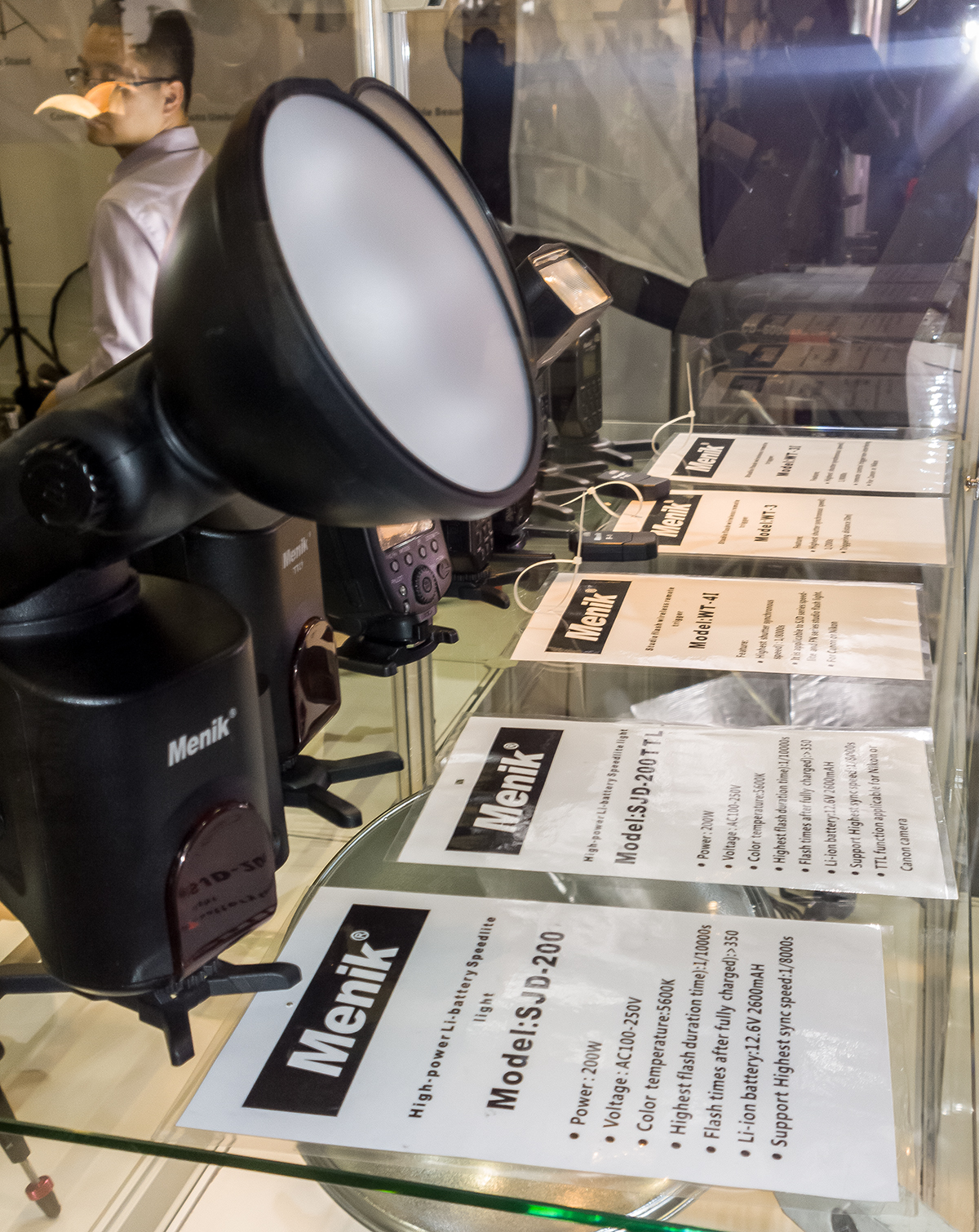 Menik's SJD-200 and SJD-200TTL barebulb flashes.